Monica Gonzales-Deliganis O.D
Dr. Monica Gonzales-Deliganis grew up in Laredo, Texas. After graduating from United High School, she attended Texas A&M University in College Station. She earned her Bachelor of Science degree in Biomedical Science in 1992. In 1993, she moved to Houston to attend the University Of Houston College Of Optometry and received her Doctorate of Optometry in 1997.
She is fluent in Spanish and has spent over twenty years working in the Houston Northwest area. Dr. Gonzales is passionate about primary care optometry. She conducts thorough comprehensive eye exams which include glasses and contact lens prescriptions as well as diagnosis, management, and treatment of ocular pathology. She has extensive experience in contact lens fitting including hard to fit cases for astigmatism (toric contact lenses), presbyopia (monovision and bifocal contact lens), and rigid gas-permeable contact lenses (RGP's). She is dedicated to providing quality patient care to her patients and their families.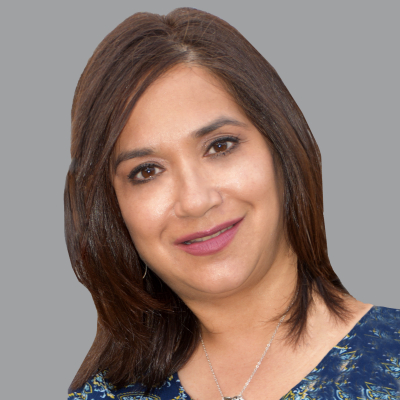 Professional Certification
Family Friendly
Accepting New Patients
In Person Appointments
Speaks English
Speaks Spanish
---
Book now with
Monica Gonzales-Deliganis O.D